Sunday
Worship Service
10:30 AM
Coffee Fellowship Group Study
11:30 AM
Wednesday
Bible Study
6:30 PM
  Welcome to the Garrison Church of God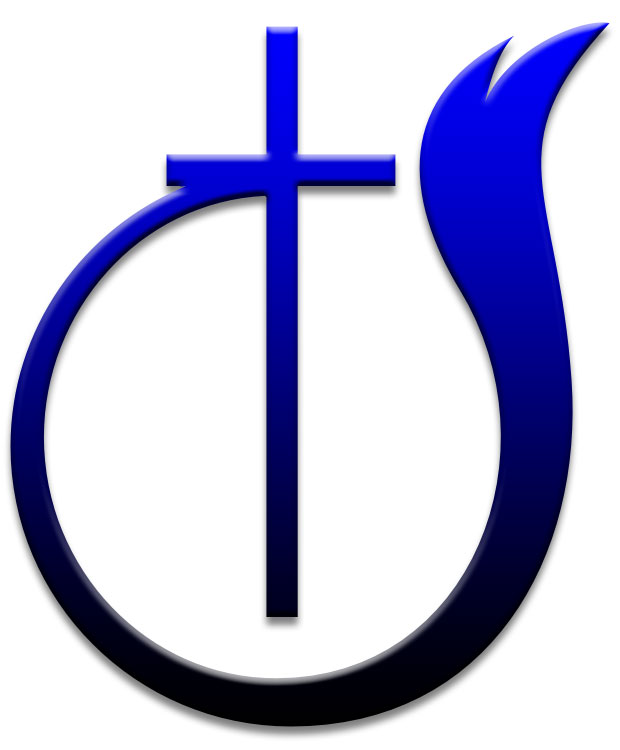 Therefore, if anyone is in Christ, he is a new creation; old things have passed away; behold, all things have become new.  2 Corinthians 5:17
_______________________________________________________________________________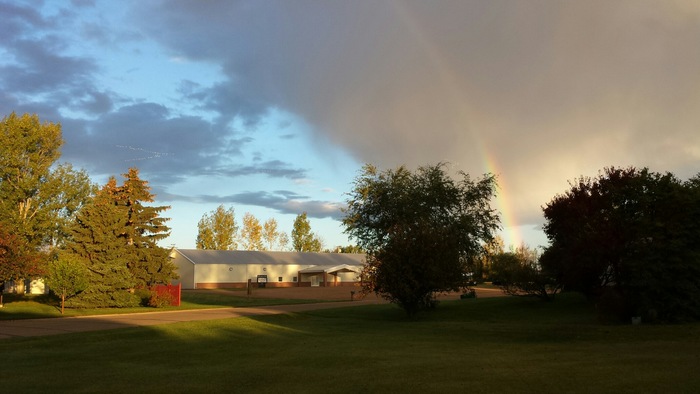 The Garrison Church of God is devoted to the worship of God and the ministry of Jesus Christ in our community.
We strive to fulfill Christ's mission by being a blessing in our community and sharing God's love for all humanity.  We view all people as loved by God but needing to be reconciled with Him through Jesus Christ.  Our purpose is to provide the opportunity for this to happen. 
[2 Corinthians chapters 4-5]
Come worship with us,  and discover God's grace and purpose in your life.
Sunday Service:  10:30 am 
Wednesday Bible Study: 6:30 pm 
 A special thank you to those who have been faithful in support.  
235 Hancock Way / P. O. Box 413
Garrison, ND 58540