Sunday
Worship Service
10:30 AM
Coffee Fellowship Group Study
11:30 AM
Wednesday
Bible Study
6:30 PM
  Welcome to the Garrison Church of God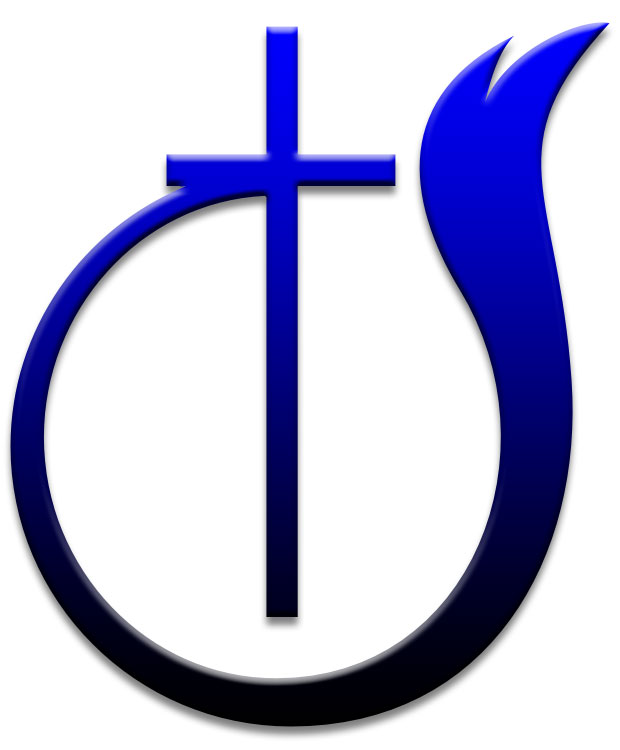 Therefore, if anyone is in Christ, he is a new creation; old things have passed away; behold, all things have become new.  2 Corinthians 5:17
_______________________________________________________________________________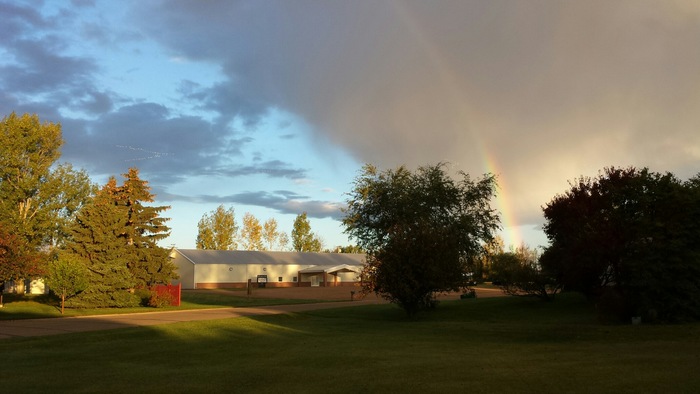 The Garrison Church of God is devoted to the worship of God and the ministry of Jesus Christ in our community.
We strive to fulfill Christ's mission by being a blessing in our community and sharing God's love for all humanity.  We view all people as loved by God but needing to be reconciled with Him through Jesus Christ.  Our purpose is to provide the opportunity for this to happen. 
[2 Corinthians chapters 4-5]
Come worship with us,  and discover God's grace and purpose in your life.
We are resuming our services.  Please note our precautions listed at the bottom of this page.
We will post an audio of our worship service on the sermon download page.  A Sunday Sermon video will be posted on our Facebook page: Garrison Church of God and our Youtube channel.
Please pray for our nation during this difficult time.
Sunday Service:  10:30 am 
Wednesday Bible Study: 6:30 pm [on hold Nov.-Dec. due to community events]
Special Note: A special thank you to those who have been faithful in support.  All churches in North Dakota are struggling during this season, along with our own.  It is important that we continue to be faithful in honoring the Lord in giving. We are confident that the "Lord will supply all our needs" as we continue to trust Him through this process. 
235 Hancock Way / P. O. Box 413
Garrison, ND 58540
__________________________________________________________________________________
Our Church Is Open - Our COVID-19 Precautions
We ask you to observe these precautions when attending our services:
Please maintain social distancing and sit at least 6 feet apart unless people are a part of your immediate family.

We suggest People ware masks, especially if they are in high risk categories. 

If you are feeling ill or have a fever please wait to attend our services until you feel better.

Please refrain, at present, from hand-shaking or hugging.

We will be limiting our service and activities times.

If you are in a high-risk category please consider carefully your participation in our service.

We will have hand sanitizer available at entrances.

Please cover your mouth and nose when coughing or sneezing.  And cough or sneeze into your sleeve or elbow to avoid contaminating your hands.

Once the building is vacated on Sunday we will not to have activities on site for 24 hours.

We will be leaving interior doors [except bathrooms] open to avoid contact with door handles.  
We appreciate your help in keeping everyone healthy in our facility.